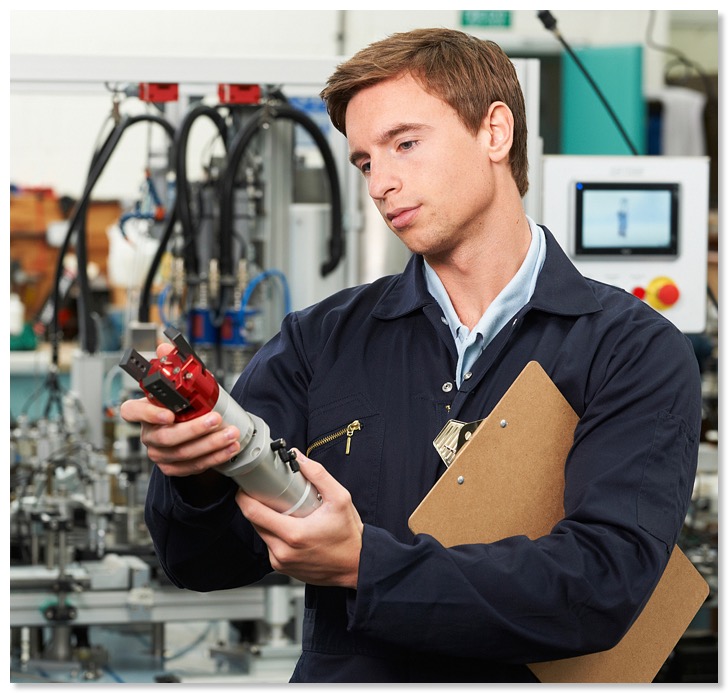 Inspection Training


We offer a number of specific resources for use in training Inspectors who will work in different industries. Our focus is on Electrical and Mechanical Inspection with a particular emphasis on Third-Party-Inspection.

All our practical resources are supported by curriculum materials that are available in both printed and electronic format. A comprehensive package of eLearning materials is also available.

The curriculum materials can be mapped to you own specific curriculum or to Internationally recognised curricula such as City and Guilds. We have materials that can be used to provide basic underpinning knowledge as well as more advanced materials that specifically address Inspection skills such as precision measurement of mechanical components and standardised inspection test on medium and high voltage electrical equipment.

Training Materials for Inspection:

Engineering Science for Trainee Inspectors

Basic Electricity/Electronics for Trainee Inspectors

Precision Measurement of Mechanical Components for Trainee Inspectors

Physical Inspection for Welding for Trainee Inspectors

Third-Party-Inspection Tests on MV/HV Electrical Equipment for Trainee Inspectors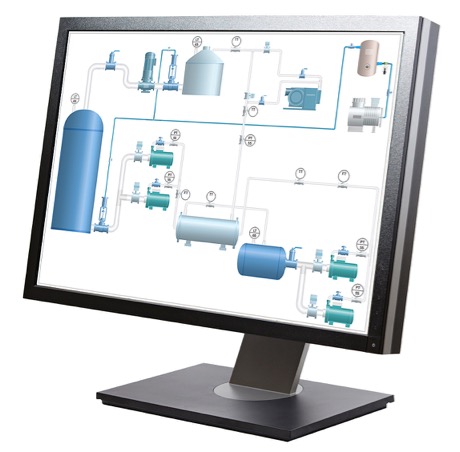 In addition to our standard range of hardware and curriculum we are also able to provide complete turnkey facilities for Inspection Walk-Through Training. These are small scale OJT plants that represent a typical industrial plant but on a scale that will fit within a large workshop. The plant will not be fully functional but will have all the required mechanical, electrical and control systems. The trainee Inspectors are able to walk through the plant and carryout all the required inspection tasks using the detailed technical documentation we supply.


For more information on the range of TSI Inspection Training Resources
click here to register
for access to our PIN protected document download page.