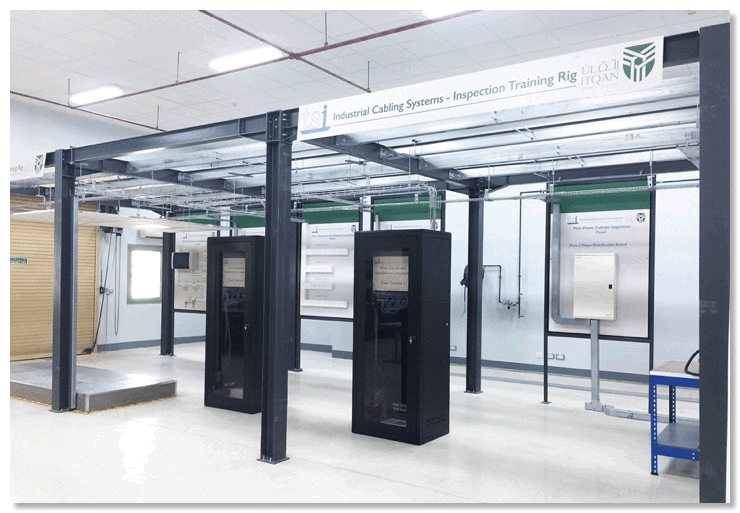 For over 30 years Technical Solutions International has been providing comprehensive resources for technical and vocational education.
Today, we specialise in turnkey projects for the design, production and installation of complete On The Job Training Environments.
We provide industrial and educational end-users with training packages that meet the exact requirements of their training needs analysis (TNA) or training curriculum.
Each OJT plant is a physical simulation of the workplace where the trainees will ultimately be employed.
Working within these safe and controlled environment the trainees can develop the essential workplace skills that will allow them to become productive employees when they arrive at the real worksite.
What makes TSI's On The Job Training Environments unique is:

Training is mapped to the end user's specific needs.

Full Instructor Training programme.

Comprehensive curriculum materials.

Associated computer-based training materials (CBT).

Real industrial hardware and test equipment as found in the work place.

Emphasis on hands-on skills and workplace safety.

Large scale plants that provide realistic industrial situations such as confined working spaces and working at height.

Cutaway industrial equipment including HV/MV electrical hardware.
For more information download our
On The Job Training Environments catalogue