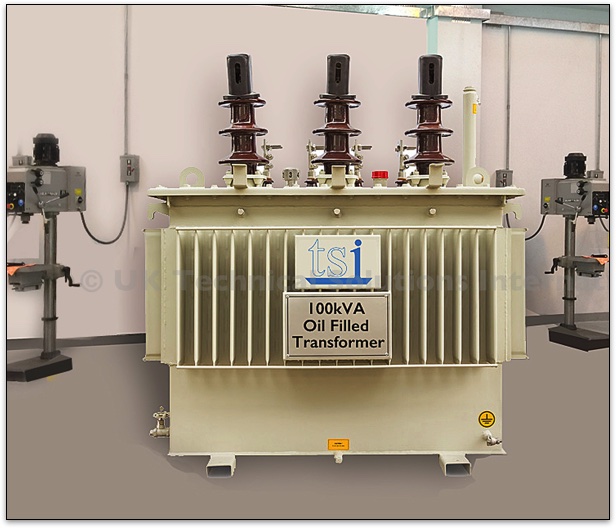 Transformer Testing Lab


When it comes to training technicians and engineers in the area of transformer testing (high voltage and low voltage) it is important to expose them to the types of equipment they will meet on-the-job. (OJT)

TSI have designed a unique OJT workshop for transformer testing. Students are able to practice real life maintenance and repair tasks in a safe, supervised workshop environment.

By providing the same equipment that technicians will work on in the field, we are able to provide you with a training environment where professional tools and test equipment are used to perform standard maintenance and test procedures.