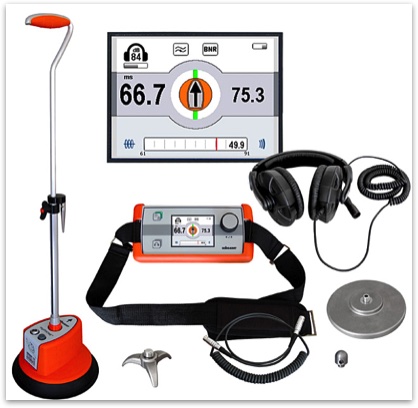 Power Cable Fault Location and Cable Jointing Lab
More Power Cables are being used, requiring well-trained engineers and technicians to maintain them.

Cable faults need to found quickly so that supply can be maintained with a minimum of interruption. There are many locating methods, coupled with new detection technologies and there is no single method or combination of methods that can be used to locate all faults.

Our laboratory provides industrial test equipment and trainers to make your trainees experienced in power cable fault locating.

TSI have designed a unique OJT workshop for training in the maintenance and repair of diesel stand-by generators. Students are able to practice real life maintenance and repair tasks in a safe, supervised workshop environment.

By providing the same equipment that technicians will work on in the field, we are able to provide you with a training environment where professional tools and test equipment are used to perform standard generator maintenance and repair tasks.