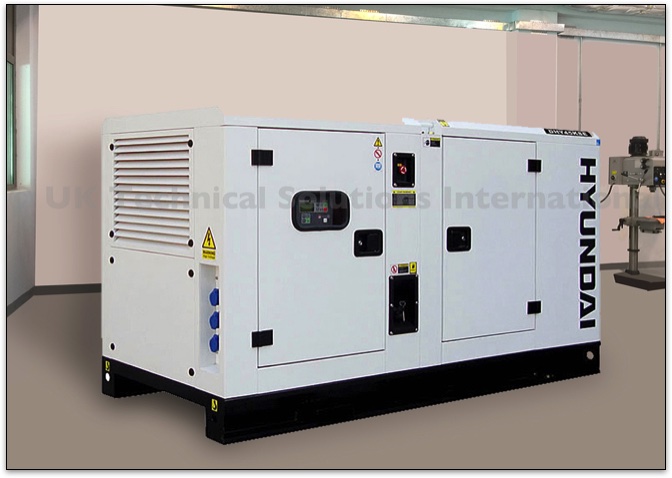 Stand by Generator (Diesel) Repair and Maintenance
Workshop

TSI have designed a unique OJT workshop for training in the maintenance and repair of diesel stand-by generators. Students are able to practice real life maintenance and repair tasks in a safe, supervised workshop environment.

By providing the same equipment that technicians will work on in the field, we are able to provide you with a training environment where professional tools and test equipment are used to perform standard generator maintenance and repair tasks.