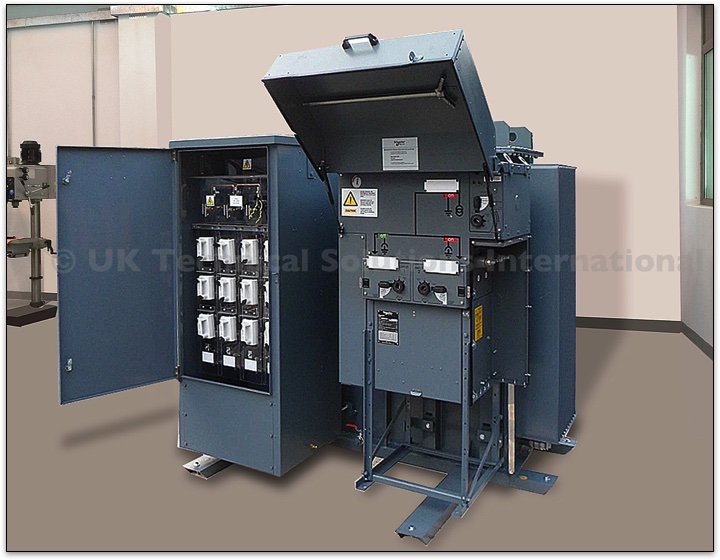 Authorised Persons (AP) HV Training/Certification Lab

We have designed this workshop specifically for use in the delivery of AP HV Commercial Certification (Authorised Person) courses.

The equipment is used to allow the trainee to demonstrate safe working practices such as Lock out and Tag out and the safe isolation of equipment prior to working.

In this simulated workplace environment or "OJT workshop" , the Instructor is able to set tasks that require the use of professional tools and techniques to perform a range of tasks that replicate real industrial practice.

All the required tools, test equipment and safety lock sets and warning signs are provided together with 11kV/6,6kV and 433V equipment.

The TSI Power Systems Simulator plays an important part in our AP training package. It is specifically designed to enable trainees to develop their safety awareness skills together with practical hands-on skills such as safe isolation working and fault finding.

Many of the aspects of AP training are best carried out initially on a simulated system. The PTSS can be configured by each trainee to represent a number of HV and MV generation and distribution systems.

Standard circuit breakers and protective relays in the system enable both planned isolation and protective fault tripping and isolation to be investigated.

The digital multifunction meters built into the system can be used for all the diagnostics work but they can be supplemented with commercial test equipment to help develop workplace familiarity.