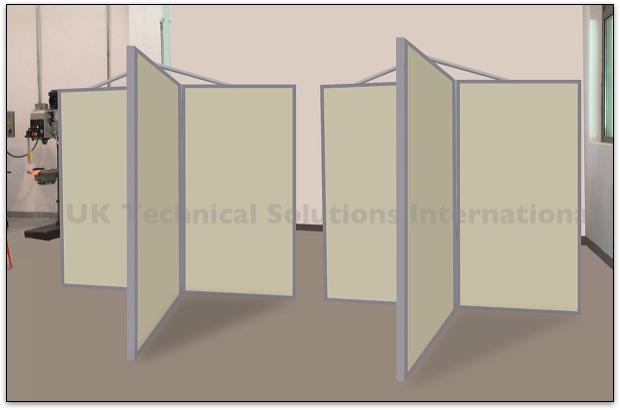 Installations and Maintenance (LV) Workshop

The practical resources available in this workshop have been selected to enable the training of electrical installations technicians who will work on domestic and light industrial installations.

All the practical work is carried out using special training bays that can be configured to cover different areas of electrical installations.


All necessary tools and test equipment are available in this section. Both eLearning and paper-based instructional materials are available to support the instructor and the trainee.


Electrical Installations Training Kits:

Electrical distribution systems and equipment must be correctly installed and maintained in accordance with accepted electrical engineering standards and practices, as stipulated in the publications of the International Electrotechnical Commission (IEC).


In addition to the practical equipment, including the TSI Electrical Installations Training Kits, we also provide a comprehensive range of paper-based and eLearning training materials.
These are intended for use by both the Instructor and the trainees, they provide underpinning knowledge and practical assignments.

Work covered includes:

Statutory regulations and codes of practice

Safe systems of working

Using technical information

Tools and equipment

Over current and short circuit protection

Single phase domestic lighting circuits

Single phase domestic power socket installations and appliances

Single phase and three phase Light industrial electrical installations - lighting and power

Single phase and three phase AC motor installations and motor control

Conduit installations

Surface installations