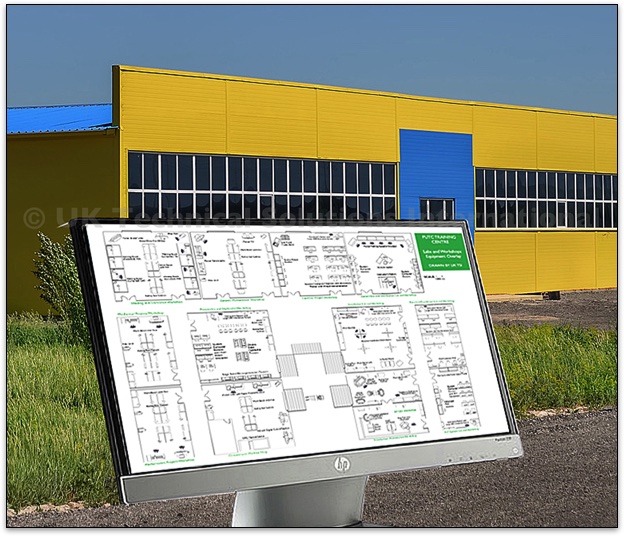 Workshop and Lab Planning

The design of workshops and labs is an important part of planning any new training facility. At TSI we work on the principle that our labs and workshops have to support the delivery of the training programmes that the client will be delivering in the facility.

Practical work will always require a larger space allocation per trainee as compared with theory studies in regular classrooms.

Computer suites are part of the mix in a blended learning solution and these have to be designed to accommodate current a future trends in ICT.

In most instances we would recommend that these computer rooms are air-conditioned to provide a comfortable working environment for staff and trainees.


Labs and workshops will have to have different floor areas depending upon the type of work that will be carried out in them. For example a workshop where Hv transformers and Switchgear will be worked on will require more floor space than a lab where an electronics programme is going to be delivered.

Other considerations are the working height required in the workshop and the outside access if heavy equipment is to be installed.


Floor loadings also have to be considered when designing a practical workshop or lab where very heavy equipment has to located. Forklift truck access will almost certainly be required and this has to be addressed.