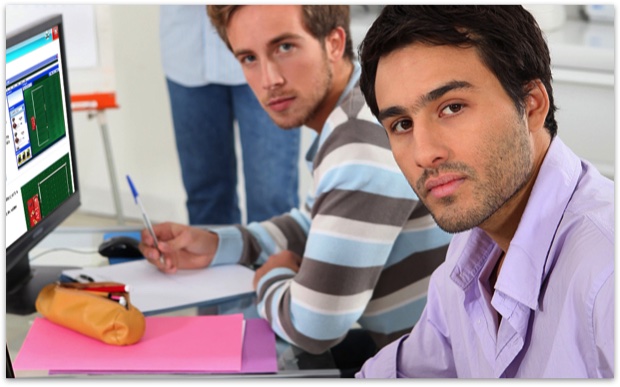 This section of our website offers detailed information on our Automotive Training Resources.

To gain access you will need a username and password. To get one please complete the simple form and you will receive an email that provides your PIN access details.
Auto Reply
Thank you for your recent enquiry. You will receive an email containing your Automotive Training Resources log in details shortly.
Signature (Supports HTML)
Kind Regards
The UK TSI Web Support Team